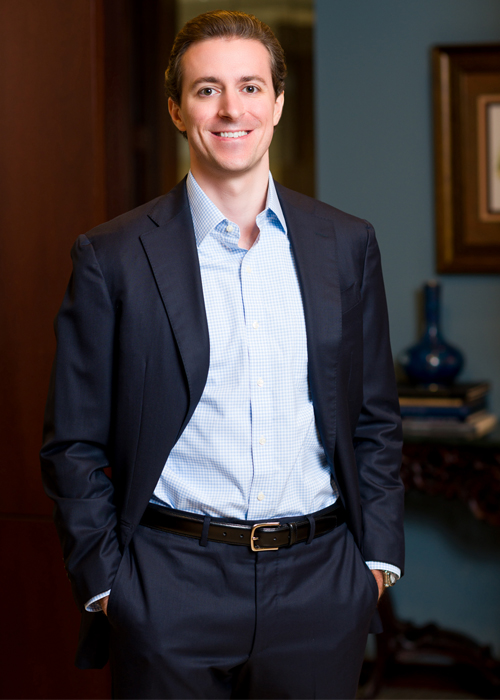 Jack joined Genesis Capital in 2013 and has since participated in sell-side and buy-side M&A transactions for public, private and family-owned clients in the business services, consumer/retail, healthcare, industrial and specialty chemicals industries.
Prior Experience
Previously, Jack was a Summer Analyst with Genesis Capital. Prior to Genesis Capital, Jack was an intern with Morgan Stanley in the Wealth Management division.
Boards, Affiliations and Organization Involvement
Pace Academy High School boys lacrosse program.
Education
Jack attended Hampden-Sydney College and graduated with a B.A. in Economics & Business. Jack is also an alumnus of The London School of Economics, after spending a year abroad at the university.
Passions
Traveling with his wife and staying active, supporting Atlanta sports teams through thick and thin, mentoring undergraduate business students at his alma mater.